30-Day
Money Back Guarantee
Free Shipping
On All Orders Over $25
FPS Freek® Galaxy is our love letter to first-person space shooters like Destiny, Halo and Star Wars Battlefront. Boasting a beautiful purple-on-silver color scheme and an original laser-etched design that offers exceptional grip, Galaxy encapsulates our love for the space genre and stands up to the grueling demands of competitive online play.
HIGH-RISE RIGHT STICKFOR AIM & ACCURACY
Space exploration is great, but when alien baddies stand between you and victory, it's all about getting your crosshairs locked-on and taking down your target as quickly as possible. This high-performance gaming accessory adds 10.4mm of height to your controller's right analog stick, increasing range of motion up to 136%*. This increase in range translates to better control and directly improves in-game accuracy.
MID-RISE LEFT STICKFOR GRIP AND COMFORT
The lower profile mid-rise stick adds a negligible 5.7mm of height to your controller's left analog stick. This shorter stick is designed to add grip and comfort to your left thumbstick while increasing your ability to control your player's avatar. With all-around better grip and comfort, your maneuverability will improve, slippage will cease, and you'll be able to play longer while either saving (or conquering) the universe.
*Increase in range of motion is +136% for Sony PlayStation 4 controller (+118% for Microsoft Xbox One).
The Science Behind KontrolFreek®
Learn about the science behind our full range of performance gaming products!
KontrolFreek FPS Freek Introduction - One Minute Version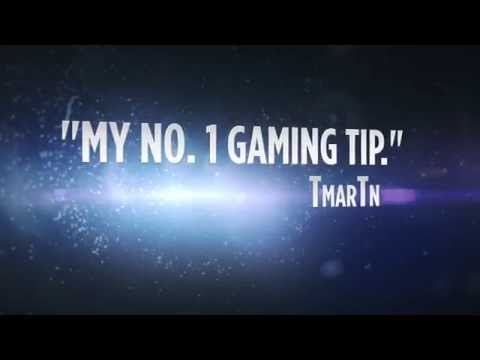 Learn about the K/D Raising benefits that KontrolFreek FPS Freek products provide...
Great Product!

By Sic Sensei

They look incredible and have great grip!

Best KontrolFreeks yet?

By John Riley

Love the new design! Can't wait to play BO3 with these KontrolFreeks!

I love these!

By Michael Keester

They feel awesome and look great! My K/D definitely went up after playing a few games with them!
$

14.99