$

17.99
30-Day
Money Back Guarantee
Free Shipping
On All Orders Over $25
Introducing KontrolFreek FPS Freek Call of Duty S.C.A.R.
Designed in close collaboration with Call of Duty and Infinity Ward to meet the demand of Call of Duty: Infinite Warfare. The official performance thumbstick™ of Infinite Warfare, FPS Freek S.C.A.R. features detailed skull and sickle logo on a concave steel gray thumb surface. Featuring deep laser etching for enhanced grip and increased height for pinpoint accuracy. FPS Freek S.C.A.R. is combat-ready - on land, sea, or space!
CUSTOMIZATION ON-DEMANDSHIELD CALL OF DUTY INFINITE WARFARE
- Shield Infinite Warfare looks great and keeps your controller free of dirt and grime
- Rugged blue-on-grey S.C.A.R. camo pattern design pairs perfectly with FPS Freek S.C.A.R. for a total Infinite Warfare controller takeover
- Peel-and-stick adhesive can be easily re-positioned without leaving residue
- Protects your controller from dirt and grime
*Increase in range of motion is +115% for Sony PlayStation 4 controller (+118% for Microsoft Xbox One).
The Science Behind KontrolFreek®
Learn about the science behind our full range of performance gaming products!
KontrolFreek FPS Freek Introduction - One Minute Version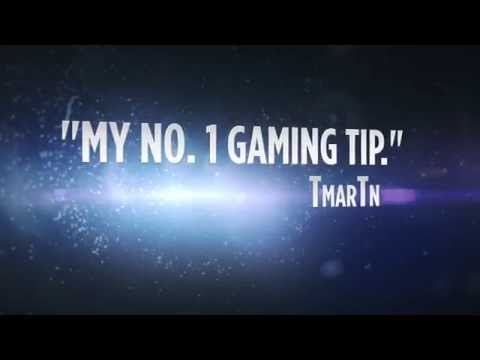 Learn about the K/D Raising benefits that KontrolFreek FPS Freek products provide...
Great Product!

By Sic Sensei

They look incredible and have great grip!

Best KontrolFreeks yet?

By John Riley

Love the new design! Can't wait to play BO3 with these KontrolFreeks!

I love these!

By Michael Keester

They feel awesome and look great! My K/D definitely went up after playing a few games with them!