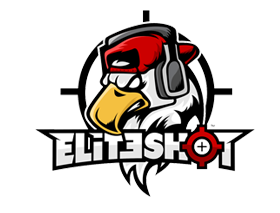 21-year-old, Shawn "EliteShot" Osuch has been an avid gamer for most of his life with a special affinity for first-person shooters. Established as "Your Friendly CoD Fanboy" on YouTube, his passion and enthusiasm for creating Call of Duty content really shines.
His specialty: Shawn plays while speaking-along with his facecam; allowing you to experience every moment with him. If you like Call of Duty, you'll love EliteShot!
Being Your Friendly CoD Fanboy and creating great YouTube content.
Call of Duty, Battlefield 4,Titanfall, Grand Theft Auto V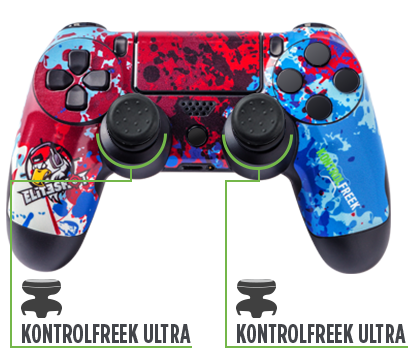 ---
TRY OUT ELITESHOT'S SET-UP OR FIND YOUR PERFECT SET-UP WITH OUR

BUYER'S GUIDE

.