Triplewreck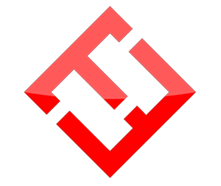 Ari "tripleWRECK" Smith has been an avid gamer most of his life. After getting into YouTube in recent years he's found his true passion is streaming live on Twitch where he continues to grow a chill community called "WRECKnation".
Full-time livestreamer who focuses on Destiny PvP.
Destiny, The Last of Us, Uncharted, Bioshock, Gears of War, Mass Effect, Red Dead Redemption.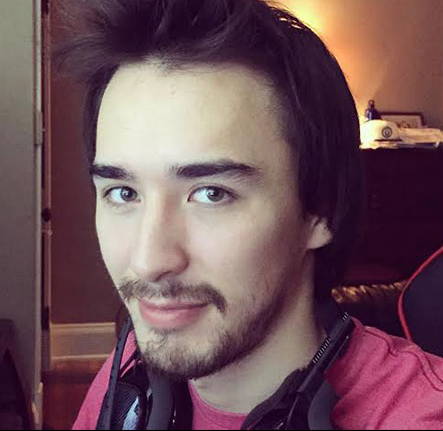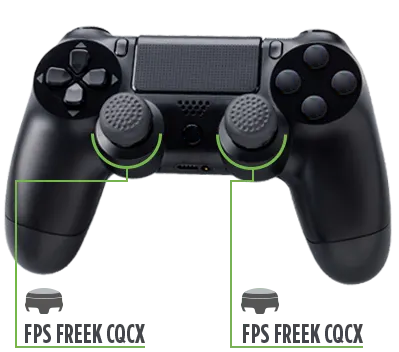 ---
TRY OUT TRIPLEWRECK'S SET-UP OR FIND YOUR PERFECT SET-UP WITH OUR

BUYER'S GUIDE

.