Light Up Your Game
Light up your game with KontrolFreek's Gaming Lights. Perfect for TikTok, our USB powered LED strip kit allows you to create an immersive and customizable lighting experience to complete your setup and even improve your picture quality. Personalize your look with multiple options for colors, effects, speeds and brightness as well as configurable length up to 12ft/3.6m. Extend them even further with expansion strips here.
Our Gaming Lights come in two sizes: 9ft/2.74m or 12ft/3.6m. Each set includes one USB Power Strip as well as 18in (45.7cm) LED Strips. Use the included connectors to build up your LED strip into the best length for your setup. The 3M adhesive backing is flexible and safe for flat surface mounting so you can personalize your monitor, TV, console, desk, PC, walls and more! The in-line controller easily allows you to cycle through multiple effects, colors, speeds and brightness levels. Gaming Lights can turn any corner safely, and can be folded into a perfect 90 degree angle by folding at any KF icon. Gaming lights have performance benefits as well. In a darkened space, direct lighting of a display from the front or side introduces glare and haze, making the image look worse. By backlighting your display with Gaming Lights, the contrast ratio can be increased, making your picture look better and reducing strain on your eyes. Installation instructions can be found here. 

FITS MOST TV'S
MAKE YOUR TV STANDOUT

RGB L.E.D's
BATTLESTATION REQUIRED

CUSTOMIZABLE
SET YOUR LENGTH UP TO 12FT.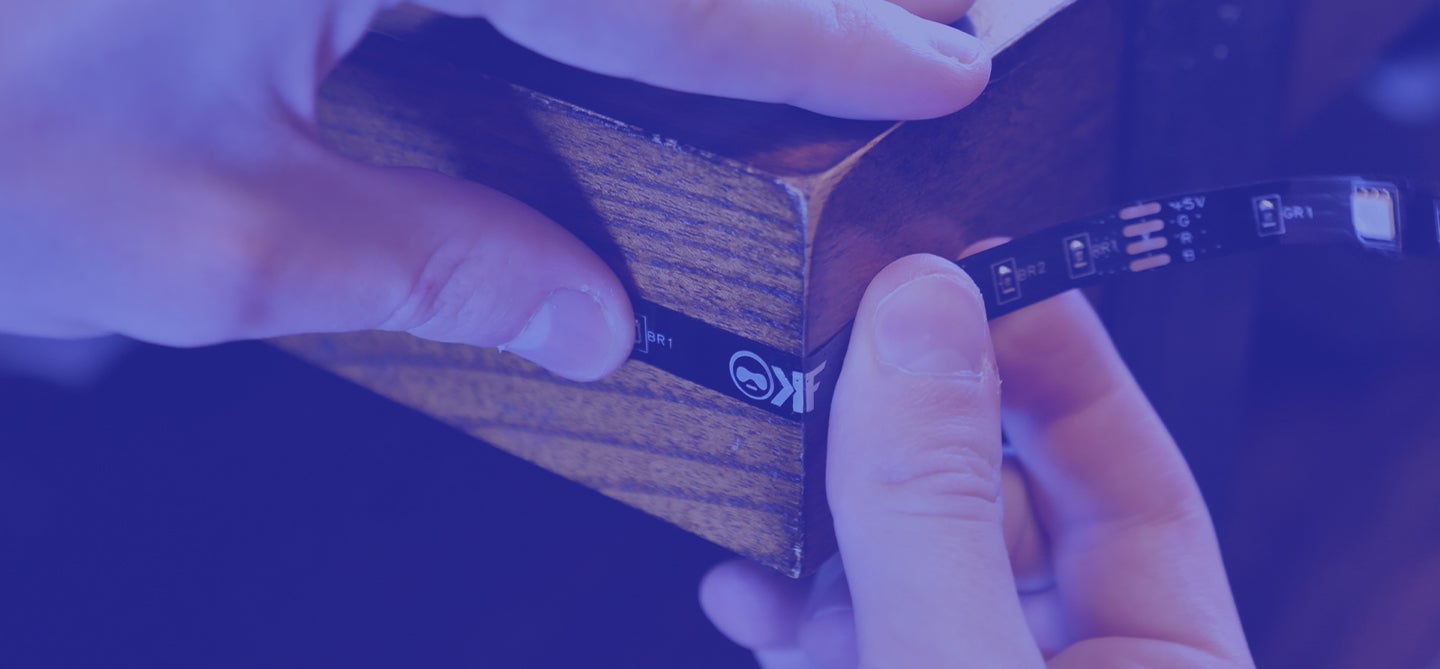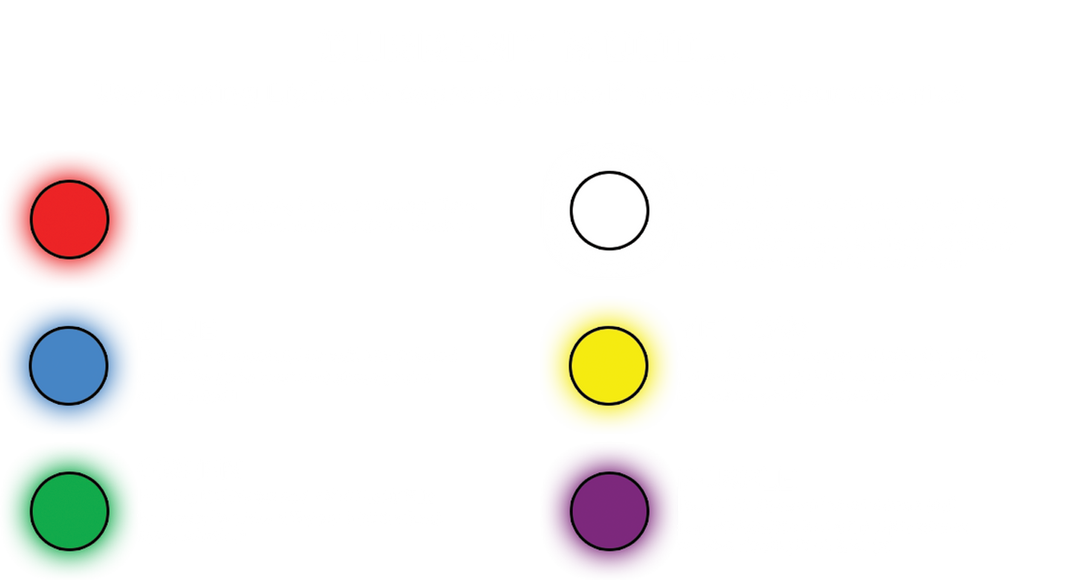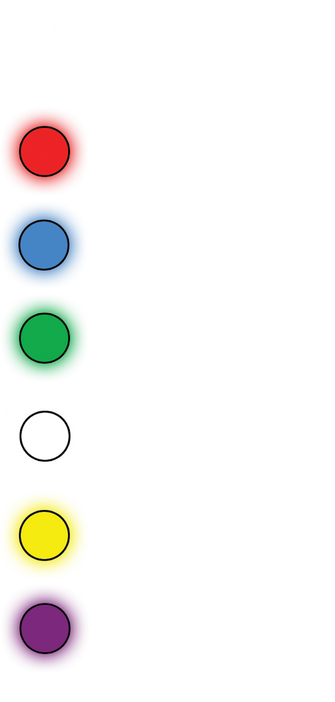 90-day Returns
Extended Money Back Guarantee
Free shipping on all orders $25+
Available in most countries worldwide
Trusted by the pros
Approved for tournament use